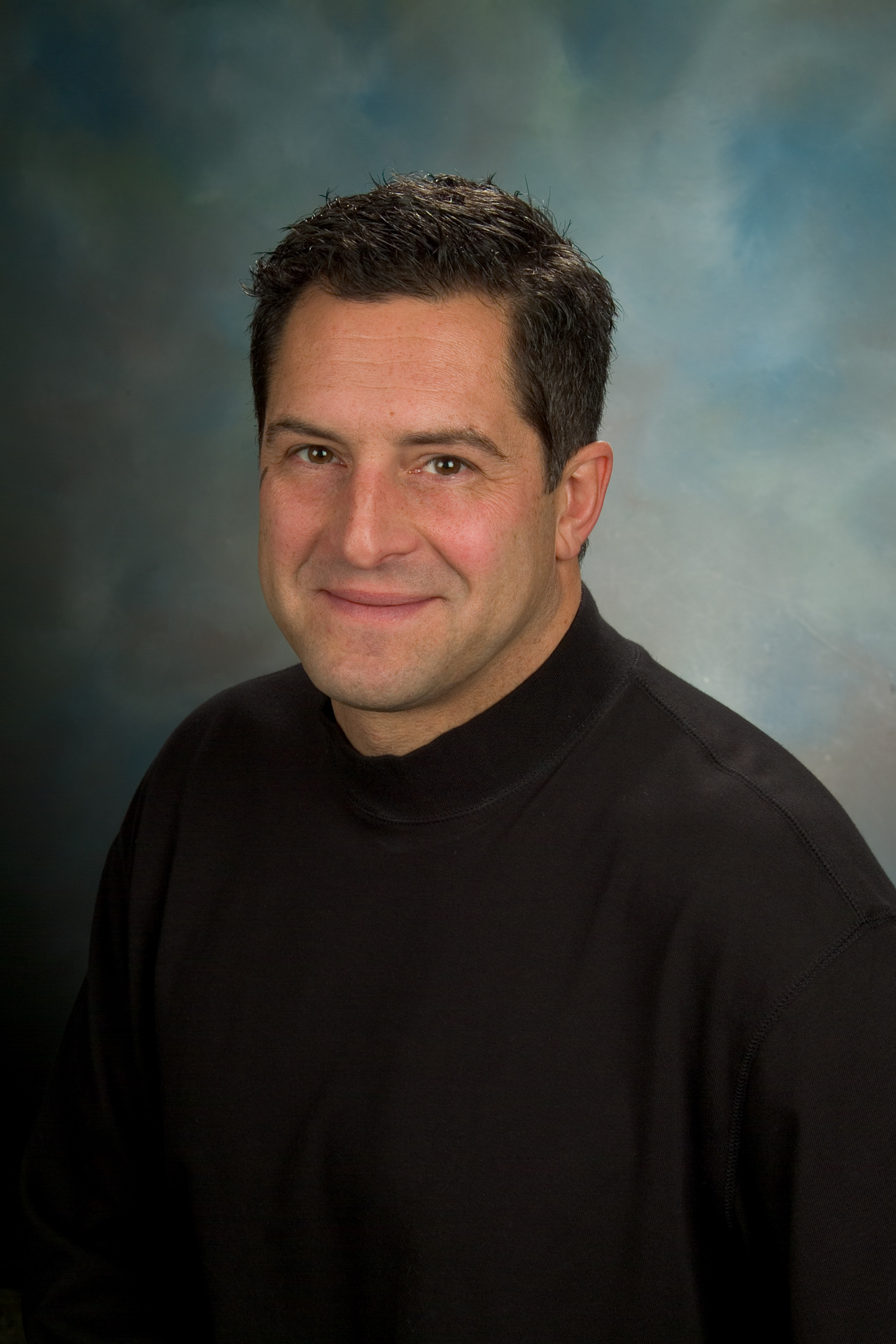 About Myself
You may have seen me at the downtown Y, where after receiving my Masters in Health Promotion at Boise State University, I was the Health and Fitness Director for several years. While working at the Y, I began to see that although fitness and health were an important piece of an individual's overall wellness, it was the psychological stressors that seemed to contribute to their unhappiness.
After returning to graduate school again at Antioch University for Clinical Psychology in Los Angeles, my initial focus was to gain experience working with individuals with mental health disorders and socio-diverse backgrounds. Since 2000, I have worked at various agencies providing comprehensive treatment while living in Los Angeles, CA, Salt Lake City, UT, and Boise, ID. I've also had the privilege to train with many talented clinicians and mentors, including Rob Weiss at the Sexual Recovery Institute and with Dr. Patrick Carnes, in the areas of sex addiction, love addiction and trauma.
After gaining my licensure as a Licensed Clinical Professional Counselor in Idaho and Licensed Marriage and Family Therapist in CA, and beginning my private practice, my specialties include addictions (sex & love, drug & alcohol, eating, gambling, shopping, etc.), grief & loss, depression, trauma, men's issues, and life transitions.
Therapeutic Style
Over the years, I have been trained in various therapeutic techniques and treatment modalities. I use a combination of methods along with my own ideas and style to provide quality, individually tailored therapy to meet the unique needs of each person. I work from an eclectic orientation with my foundation in Psychodynamic theory. This approach is frequently combined with cognitive behavioral therapy as well as a family system's approach.
Speaking Engagements
I am a national speaker and educator. I have been asked to speak or present at the following companies and institutions: Idaho Health and Welfare, University of California (various schools), Boise State University, The Idaho Counselor Annual Association Conferences and various treatment facilities in Salt Lake City, UT as well as local community events. I have spoken on topics related to addiction, stress & anger management, sex/love addiction treatment and other related topics.